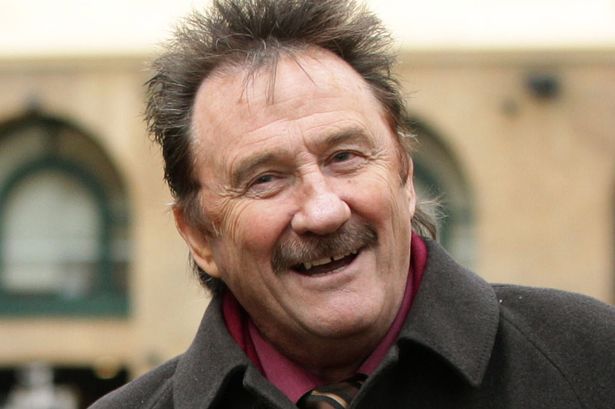 National Treasure and comedy legend Paul Chuckle is my guest this week on The Panto Podcast. In this episode Paul tells of how a football injury changed his career path, the sad loss of Barry and how Chucklevision saved a girls life.
Paul would also love for all the overseas listeners to look up Chucklevision on YouTube to see his and Barry's work. 
You can also follow Paul on his Twitter page https://twitter.com/PaulChuckle2
I would also like to personally thank Paul for being so open and honest in his podcast.