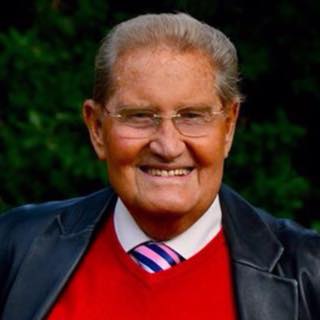 With a career spanning seven decades, Jimmy is one of half of the legendary Patton Brother. He talks about what life was like growing up with a father who was a successful comedian, forming a double act with his brother, then what is was like to have two more brothers watching you and how that influences them. 
There are plenty of routines of The Patton Brothers on YouTube, something that Jimmy loves and would very much like you to watch his videos.
Brian Patton's episode will be next week.